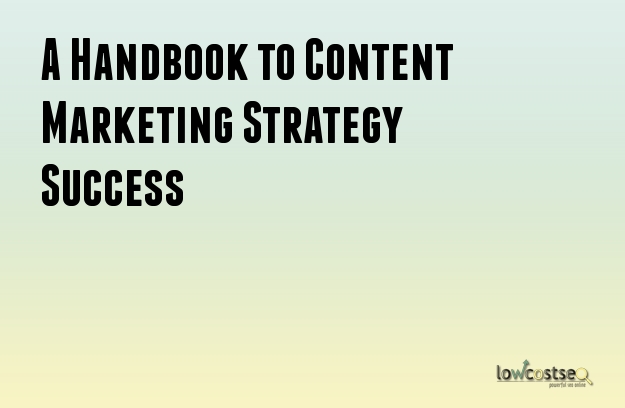 Your content marketing strategy will be one of the cornerstones of your SEO campaigns. If your content strategy is a success, the SEO campaigns for your website are bound to become a success as well.
Good content can help you to get your website ranked faster for your targeted keywords. That is why creation of shareable content is often a priority in online marketing strategies. However, it is easy for content marketing strategies to fail in achieving the desired results. You can find the following tips to create excellent pieces of content that can garner a lot of shares.
Content Planning: Research and Goals
Research involves understanding your audience. Try to understand what your customers need from your content. You can easily analyze their queries or social media comments to find out what they require. It may be advice on using your products or the benefits they can get from your services.
Once you understand their requirements, you will be able to frame your goals more effectively. You need to take into account the goals of your business as well. Your content should be able to satisfy these criteria in order to be considered useable by your business. Try to incorporate your brand message into the requirements of the customers while creating the content.
Great Content: Value and Engagement
A piece of content can only be considered good when it provides something valuable to the customers. Your content can be informative, educative or just entertaining. You can make use of blogs or articles to provide new information to your customers. You can help them be more efficient or teach them.
Simply providing value will not be enough unless your customers are engaged. After all, over 2 million blogs are posted every day. Unless your content is unique, it is difficult to gain the attention of readers. Make your content entertaining for the readers or create an emotional connection.
Increasing Reach: Promotion and Optimization
Organic shares can certainly bring your content to the attention of readers but it will not be enough. You need to promote it extensively. Advertising functionalities in social networks can be used. You can even request industry leaders to promote the content with shares.
There is a limit to the promotion you can do. In order to extend the reach even further, you will have to optimize the content for the search engines. Additionally, you can recreate the same content in different ways such as infographics and videos.
Better Decisions: Measurement and Evaluation
Once you have posted the content, take time to evaluate its success. Find out how many links, shares and comments you have garnered for the piece. By understanding the level of engagement created with the piece, you can take improvement measures for the next piece of content. Ensure that the measurements are linked to the goals of your content marketing strategy.
An excellent marketing strategy for content may seem like too much work. However, it is a fact that the content marketing strategy can ultimately help you attain success in your chosen niche.