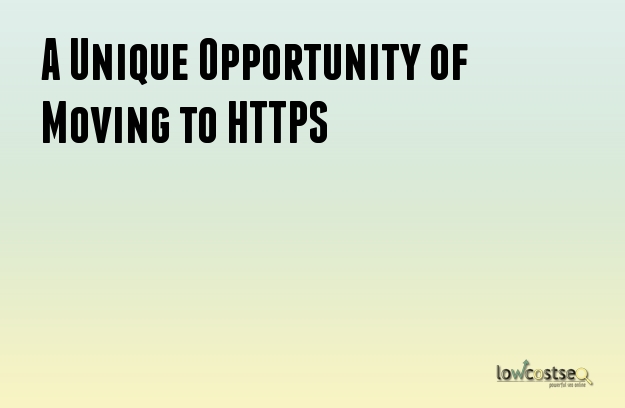 To really have your website and blog sites located naturally on the Web, you need to understand what spiders and webpage indexing is. What you need to know first is if having the search engine internally indexed to store information about your web page or other online contents. This can be the reason why online users using the search engine cannot find you.
So how do you get indexed across search engines? Well, there are a few ways that this occurs. First, you manually access search engines and ask them to index your pages – before they will do this, and a point to keep in mind, you will probably also need to submit to them your sitemap.xml file as well.
Next is where the crawlers, also known as spiders, set into the picture. Google has a famous crawler known as Googlebot whose job is to go out and crawl websites around the Internet to gather information about them for storage in the search engine database – the process of indexing referred to above. This is when it detects the move for HTTPS in your URLs as an advantage. This technique will promote Googlebot to recrawl most of your URL, and consider it as a good website. Go into the Google Webmaster Toolkit and submit your sitemap.xml and then ask Google to check out your webpages and index them for their search engine database.
As Google is the largest search engine online, the Googlebot crawler must be kept very busy with all the searches. With this, don't expect the job to be done instantly – the task can be done in a span of two to four weeks before the crawler gets around processing your crawl requests and submissions.
With this respect, here are important tips to keep in mind as you build out your pages.
The first move is to ensure you have few good keyword phrases located at the top of your article, page text or blogpost that stand with your meta tags, meta description and page title.
Next, you need to "Bold" the keyword phrases in the text of your page – this technique makes it easier for the crawlers to detect it as they are keen to title lines within a page when crawling. When you bold the text, you help the crawler show importance and relevance to the page and your meta tag descriptions.
You need to utilize Anchor Text and hyperlinks as well - preferably within the first few paragraphs of your content as you just never realize how deep the page the spider searches will go - so assist it out in its task as much as you can. Do your very best to make it like your page.
Remember that you are competing against millions of other websites out there these days and everyone is using the same kinds of keywords, meta tag descriptions, page titles, etc. If you want to stay on top of your competitors, have a better possibility to be found naturally in webpages that are professionally constructed. It includes updates for HTTPS on your URLs.