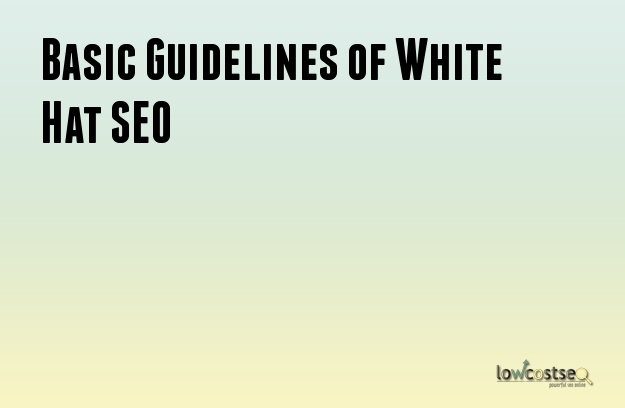 Sometimes Google may ban certain websites especially if they resort to black hat SEO techniques. If the site does not adhere to the guidelines set in Google Webmaster Tools, it can result in the website being deindexed or banned. The penalties can be different, algorithmic or manual depending on the type of violation. These penalties can harm the search engine ranking and visibility of the website. If you follow the basic guidelines of white hat SEO, you will never have to face any such problems.
If any problem with Google arises, there are certain steps and guidelines you need to follow to get the problem solved.

Ensure It Is Really a Ban

If you see a fall in the organic traffic to your site, you need to make sure that it is really a ban. There might be other problems that can lead to fall in the traffic. Google regularly updates and changes its algorithms and hence, you need to update your SEO efforts too if you want your site to remain on top of the search engine.
You can conduct a search in the Google index and see if your site is still visible in the search engine's index. If it is then your site is not banned, merely there is some other problem like crawler issues. There are SEO analysis tools that you can use to detect the real problems.

Check If You Have Been Hacked

Often if your web site is hacked, you may end up getting your website banned in Google. You can check the JS files or the HTML codes for any malicious JavaScript or codes. You can also use an antivirus to check the entire website. Look carefully for any warning signs. The hackers may also add hidden texts or spam links to your site. Google will send you warnings on the Webmaster console if that is the case.

Check the Guidelines

If your site is really banned, you need to go through the Google guidelines and check if you are really violating any of them. The violations may be as common as spamming, hidden links, thin content etc.

Rectify the Violations

If you find violations in your site, you need to immediately take steps to rectify them. If you are using any illegal or black hat SEO techniques, you must stop doing so immediately. The sooner you are able to fix the problems, the sooner Google will remove the ban and your website will begin to receive organic traffic again.

File a Reconsideration Request with Google

After you have corrected all the issues and violations on your web site, you need to file a request with Google. Be honest with them and describe what had gone wrong and what steps you have taken to combat it. Request them for a reconsideration assuring your future honesty. Google however reserves the right to accept or reject the request.

Read the Feedback

Google will provide you with a feedback in context of the reconsideration request. They might ask you to take some more measures.

Image Courtesy:
technosensations.com