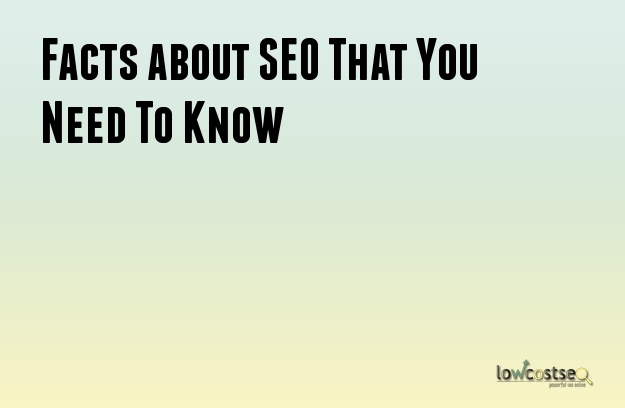 When you are trying to bring in business through your website, you will need to ensure that it ranks near the top in the Google search results pages. For that, you will need to implement search engine optimization techniques. However optimizing a website so that it reaches the first rank on Google is by no means an easy task.
You will have to consider a huge number of factors when you optimizing the website. These factors will be responsible for determining the position of your website on search result pages. When you contact a SEO professional for the first time, you may feel bombarded by the different terms especially. You should get familiar with the terms and their usage if you want your website to gain the first rank.
Description Meta Tags and Keywords
These things do not play any role in your ranking whatsoever. Nonetheless, they are important as they are useful in other ways. The description meta-tags are a major factor that comes into play for the chick through rates. Using proper meta-tags will increase the likelihood of people clicking on your website when displayed on the search results pages.
Google Panda
The Panda algorithm is used by Google to check the content of websites. If the algorithm detects that the content of a website has been copied from other sites, it is instantly penalized in the form of lowered rankings.
Google Penguin
The Penguin is another algorithm used by Google to check for websites that are filled with spam links. It also checks whether the website has violated any other guidelines laid down by Google with regards to linking. Doing so can penalize the website with a lower rank.
Download Time
When a lot of traffic gets diverted to your website, it can increase the time it takes for the website to be loaded. If the time taken is too high it can actually affect the website rankings. Google is trying to enhance user experience and that means the websites need to load quickly. Websites that take too long to load will suffer heavily in rankings.
Blogging
Blogging allows you to spread your messages to your visitors. You just cannot have a website that is meant for selling things. You should have something to say to say. By posting blogs you can provide information to your customers and it is also a great to improve brand awareness of your company.
You will need to ensure, however, that your blogs are filled with unique content. Duplicate content can get your website penalized heavily by Google. Moreover, your customers will want to read enjoyable content that only you can provide.
Webmaster Tools
It is highly important that you use your Webmaster Tools on a regular basis. You will be able to spot errors and broken links before they have a chance to affect your rankings.
Social Media Integration
Social networks have become a part of the daily life. You, too, need to ensure that your website is following the trend by integrating these networks into your website. This improves the user experience for visitors.