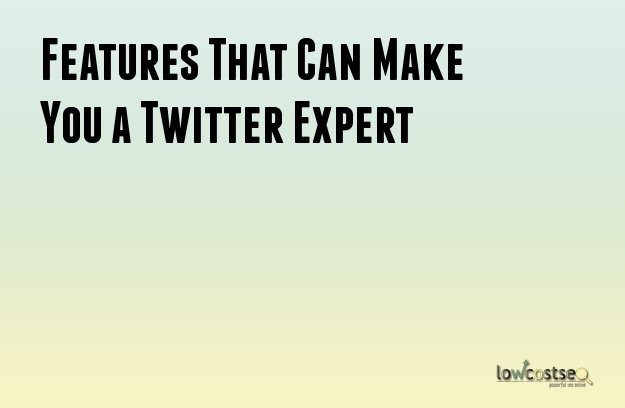 For successful running and functioning of any business, it is important that it has got an online presence. This is one platform where you can give the maximum amount of exposure to your business only through strategic marketing and advertising. The Internet platform is one place where you can broaden your customer base and your customers will not be limited to within the national territory but also internationally.
Online marketing of a business may sound very easy, but in reality it certainly requires enough planning and strategizing for a successful marketing campaign. Well, the best way to market one's business is applying the social media networking technique. These days there are various social media platforms that one can use in order to market their products, services, and their business. For successful marketing and advertising, it is important to hire a professional company to do it.
Apart from taking professional help it is important to know that you too can work you tricks to manage efficiently certain social media platforms like Twitter. You can keep a note of all the hidden features that you can help from in order to make your advertising and marketing more effective on Twitter and facebook platform.
So, what are those features that you take into consideration? How can they be useful for marketing and advertising of your business?
Mute option in Twitter
Most of the people are into the habit of clicking the unfollow option when they are willing to follow it. Well, sometimes doing this can bring about a negative impact. So, it is best that you mute the account that you are no more interested to follow. The mute option helps you to remove an account from your timeline without even making the account holder realize that you have detached from his or her account. This can be very much helpful if the account holder is in the habit of participating in chats and tweet bursts.
Tag Photos in Twitter
When you are looking to tag a photo in your tweets you can certainly add up to 10 people in your photo. However, it is important for you to remember that these tags are counted against the 140 characters, which is your limitation. You can use these tags in order to connect with influencers when the matter concerns any product launch or event.
Create a Collage of Photos in Twitter
The photo collage options that is available in Twitter it will allow you to share up to four photos in one go or in one tweet. The process of adding photos is simple. After uploading the first photo, you need to click on add more button in order to add the rest of the 3 photos.
Add Slide Share Presentation Directly Into Tweets
In this, you need to just link to the presentation and it will add on automatically. Your followers can view your presentation without having to leave the Twitter account. This is an innovative technique that you can apply.
Discover Who Is Unfollowing You
You can sort your followers list by simply preparing a list of criteria. You can also find out as to when your followers are online and ready for scheduling tweets. You can easily manage varied Twitter accounts. The facility of tracking keywords is also possible on Twitter.