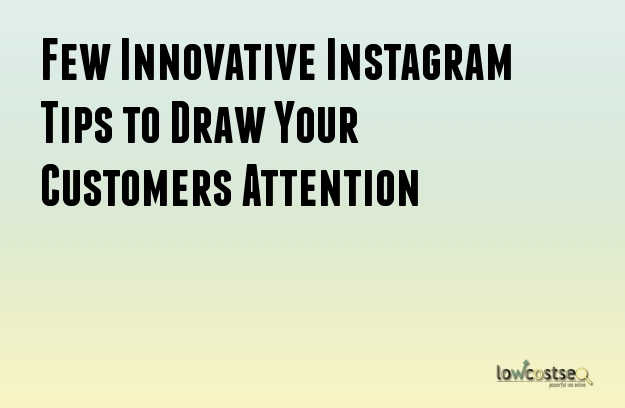 When you are looking to advertise and market your business online or using the Internet platform, there are a number of strategies that you will need to follow. Without a well-planned strategy, you will certainly not be able to make a successful marketing campaign and not be able to gather wide customer base. There are a lot of benefits that the Internet can provide to your business.
First and foremost, you will be able to market and advertise your business at a very minimal cost, which is not possible when you use traditional marketing tools. Second of all, you will have the perfect opportunity to advertise and market your business not only within the national territory but also across international borders. This opportunity to go global can help you build your brand globally and also build a customer base with national and international clients.
There are various online marketing tools that you can make use of like search engine optimization, social networking sites and many other innovative tools. Now, the social network marketing tools can be sub-divided to various other tools like facebook, Instagram, LinkedIn, Twitter, and many others. However, every single social marketing platform that has been spoken about needs a separate marketing strategy. Today, you will get to know how to plan an Instagram marketing strategy effectively.
Know Your Targeted Customers
You will have to keep a track of the people who are getting engaged with your brand. Not everyone will tend to follow or like your brand. You will have to even figure out as to which contents are in your Instagram profile are being read and followed. This will certainly help you get a hint about the type of customers you need to deal with.
The next thing that you will have to keep a hawk's eye at is the time when most of your customers are staying online. As an entrepreneur, you should have maximum interaction during this time of the hour with your customers. Having hashtags is your Instagram profile works as a USP. You will have to measure as to which hashtags are actually being seen and followed by your targeted audience.
Strong and High-Quality Images
When you are looking to drive your sales volume it is important and very much capitalizing if you post some of the most high-quality images of your products and services. Images are certainly capable of bringing about the visual impact in the mind of the audience. Make sure that the images are enough brightened. This will certainly give a more sophisticated look to your image products. Make sure your images have the right color choices. This will definitely help to allure the attention of the audience.
Do Use Captions
One of the smartest and easiest ways to draw the attention of the customers is by posting engaging captions. Captions will help you to stay clear and direct about the marketing message that you are looking to convey. Make sure you also set up direct questions for your customers. This will help them to stay engaged with your brand. You should also include open-ended questions for your customers.