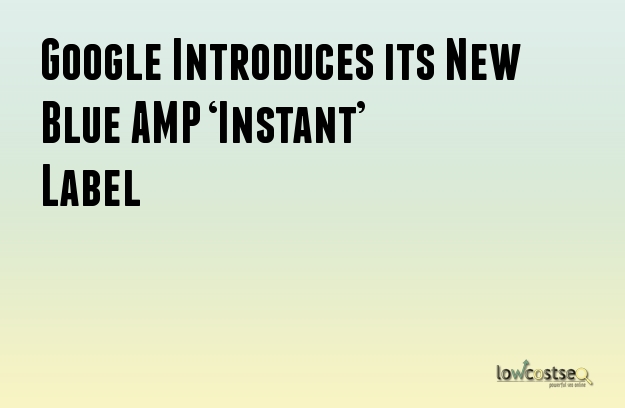 Internet is now the center hub for people to merge, share ideas, stories and important imformation. Through the internet people can connect with friends, colleagues and family near and far without hassle. Through online social media, people can share their ideas and stories about their lives through forms of online posts be it with pictures or through text alone. Many pieces of information are digitalized and gathered online offering easy access for people to view. News, advertising, and many other sorts of information can be easily viewed and searched online with help of popular search engines such as Google, Yahoo, Youtube, Bing and many others.
Throughout the years, accessing online information has evolved from using home desktop computers, laptops, netbooks, tablets and mobile. As the years progresses information gets more and more easy to access from bulky computers at home to small handheld mobile phones. Accessing information in the mobile web takes very long to load and sometimes the pages come out in broken layouts and formatting. Since more and more people are using their mobile phones to access information, search engines like Google found a way to improve accessing them in the mobile web. Just recently Google has introduced a new feature in their search engine results. Google has introduced AMP, Accelerated Mobile Pages, which leads to a minimal version of a page for faster access through the mobile web. This new feature is still in its developing stages and is continually being improved and refined in order to make the mobile web a solid niche for online information access. When webpages have AMP versions available, a small lightning bolt with the letters AMP is seen next to the search result. This means that Google finds that the webpage is up to its standards of loading fast, with reliable information and optimized layouts fit for the mobile web.
Google has made further developments in its new AMP version webpages. Google is testing a new AMP label which is in blue highlight with the word 'instant' next to it instead of the usual gray AMP lightning bolt icon with the AMP letters. This would mean that Google search results showing this new blue AMP 'instant' label offers improved AMP versions of web pages to users. Google is still continuing its developments to providing advanced user interface and it is expected that others will follow as well. This goes to show that information in the coming future will be even more accessible and faster to acquire given today's recent developments.
As technology becomes more and more advanced in today's modern age, speed is highly valued among efficiency and reliability when it comes to getting information online. People nowadays value time more than ever as a means to accomplish more and become efficient with their daily activities. Google is the most popular search engine and has become the benchmark for accessing fast, reliable and relevant information online. With their new blue AMP 'instant' label, information is accessible instantly through the mobile web.