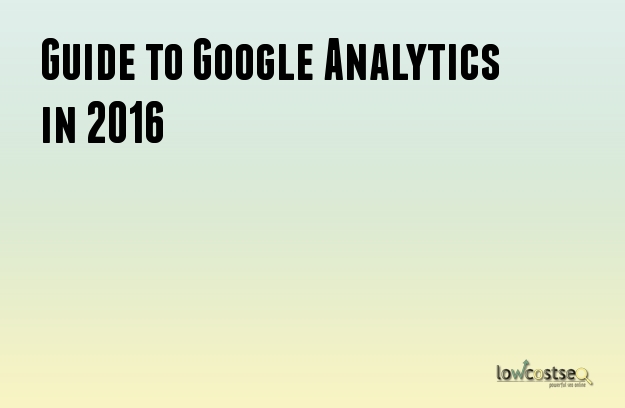 One of the most noteworthy things about Google Analytics is how it provides with helpful preconfigured reports that can be used when working out of the box. But it is also the fact that marketers can actually make their own reports, customize it, and then build it from scratch is what makes this tool very valuable to them.
It is a good thing that the experts at Google Analytics have actually taken time to come up with templates that are very useful when it comes to those custom reports that they have considered to be valuable. Through this, they have made it available for anybody to actually install through the Solutions Gallery. This is a very huge time saver and it is also one very good way for marketers and analysts to come up with ideas for reports that they might not even consider creating before. This is exciting news especially if you will consider the fact that you are getting access to systems ad templates that the best in the analytics department are using on a daily basis. Being able to get them customized to suit your needs make them even handier to have around.
The site allows one to get a good glimpse of what is going on in the minds of the customers in his respective sites. It can list down all the jargons and the keywords that they were using when making queries. It can give data on what people are actually looking for when they log online and they use the web. This can also give one such helpful details about how quickly they were able to find the things that they need on your site or if they ever had any experience having trouble in locating something that they were looking for. The analytics page can even list down the things that users think are missing from you site.
It comes with a lot of helpful features too that are aimed at improving the conversion rate of your site. It has compilations of reports that can be used to gain a better analysis and understanding on where the site is strong at and where it is having some struggles with. This allows you to have a better idea on the kind of experience your customers have when visiting your site. Then, you will know what is working and you will know which parts definitely need some more work.
You can choose to get a browser report. One of the most common reasons why websites are leaking money is due to the fact that they seem to be incompatible with certain browsers. This is why creating a custom report that shows the conversion per browser and then segmenting these reports though tablet mobile, and desktop is a good way to get a good idea of the figures and at the same time, to ensure that the numbers will not be skewed. With the data that you are getting from the analytics page from Google, you are confident that you can use these numbers to run things around and get the site to be more effectively built to encourage conversion.