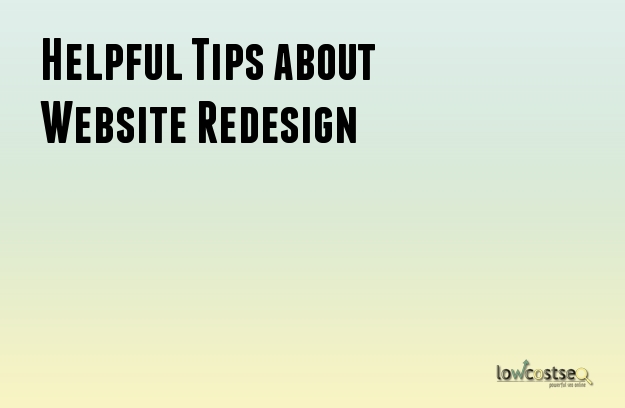 When you are one of those who is trying to indulge into a lot of info related to SEO – most especially on how to keep on improving it in the long run – you're more likely willing to read every blog out there, about how the others managed to survive algorithm changes and sudden rank downs. And so I stumbled upon something plausible (backed by Forbes and Search Engine Land): Website Redesign.
Don't Simply Throw Away Existing Organic Searches
Website redesign is an effective approach to maintaining your SEO status, as long as you don't disregard your previous efforts by not being careful in generating new designs. It's satisfying when Google Analytics deliver us wonderful results that came from hard work, 55 cups of coffee, and sleepless nights. Existing organic traffic are trophies, try not to forget about them when you start discussing with your team about redesigning.
To avoid disastrous results, keep the old site live and make it inaccessible to a crawler. Do not change the domain name at the same time with the redesign. These are such important reminders I learned from the experts on the web. Turns out, generating changes simultaneously could give birth to a bigger problem.
Produce a Detailed and Simple Plan
I read it once before that even if your idea can change the world if it isn't executed meticulously, expect bad consequences. Unless of course luck is on your side. The point is, don't be a mess. Before you take action, brainstorm with your team, understand the movement of trends in SEO, talk about the common issues about the website redesign, and be flexible on what's to come.
Use Your Data as a Map
So, you have Google Analytics and Google Search Console acting as a treasury info. Let's use that. What keywords are helping you rank well? What are pages receiving more visits? What are the most searched topics related to your site? Is the loading speed in good shape? And on and on and on.
Additional data can also come from customer and company feedback. Both sides should be taken into consideration since they are both playing a part in the site's quality. Listen carefully and focus on things that need more attention and separate it from the ones that can wait. Learn what new technologies can be used too.
If You Need Help, Ask for Help
Knowledge, Energy, Time, Technology, and Patience. These are just 5 (there's probably more depending on the kind of person you are and your team) of what we really need, to kick off an effective website redesign. Since we're creating something new here, some new ideas and technologies might need to join the picture. Even though you trust your company's IT so much, you can still ask for outside help especially if there's a need for it, and if there isn't much time left. There are tons of successful SEO services out there that you can trust when it comes to front-end development and more.
And then, hopefully, you don't forget redirecting those old links to the new ones.