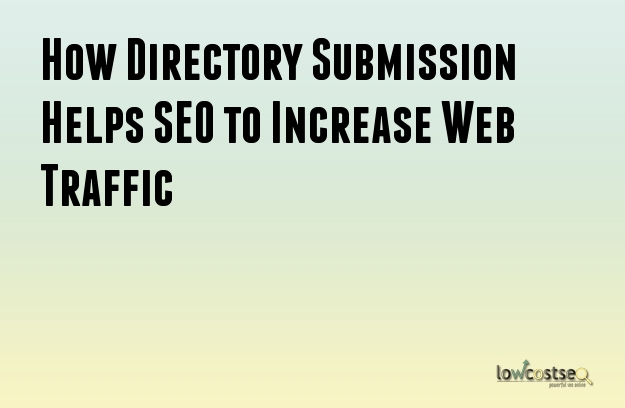 Are web directories relevant anymore? Do you need to waste time and effort for submitting your site to any directory if it seems that no one is using them anymore? Well, you could be completely wrong. 2014 is the year to increase web based traffic with the help of online directory submissions.
Why Directory Submission Can Attract More Visitors to Your Website
Web directories have been doing the rounds for quite some time now. In fact, Yahoo started this way, being one of the biggest and most organized online directories. This method was the way people used to locate information on the internet. Today, directories are not as popular as the search engines, but they are still the next best thing to looking for information online.
This is why they are significant in bringing traffic to your website and increasing your ranking in the search engine results pages (SERPs). While a few webmasters might doubt the relevance of the directories, suggesting that they receive very little traffic, you must not forget that the internet is used by indexing bots and crawlers, and they are just in love with the organized directories.
Directories are different from the search engines. They do not send spiders for indexing individual pages and nothing gets autonomously added to them. They depend on websites which get submitted to them. A team of real people looks at the site in order to check and categorize the quality and relevance before adding the content to the directory in the right categories as well as subcategories. The web pages in directories are not found with keywords, but by getting down to the relevant categories until they find one which the site is in.
A few directory websites such as DMOZ and Yahoo allow you to search the directory. Yahoo also proves the directory listings on top of its search results pages. As humans check for the relevance and informational value of a website before it is added to the directory, the process is relied upon by the search engines and can make sure that they have been appropriately described. Directories do not carry any of your website's content. They will not choose information from the cache, meta tags or content of the pages.
They will only provide a link to your website and often it is a small description which you can even pen down as a submitting webmaster. This link will be used to enhance your SERP listing. Link popularity is still an important aspect of SEO, especially during the initial days when a site is live. If you use the directories in this way, you can build link popularity as well as increase the SERP listing of your website. While commonly people will not use the overtly popular web directories for locating particular websites, spiders index them regularly and their links.
Directory submission is the easiest option to acquire link popularity. This is why submission can help you enhance website traffic in a major way in 2014.