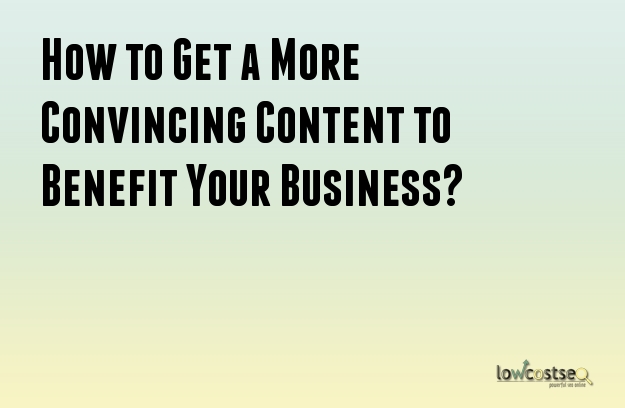 Content marketing is a marketing strategy that focuses on creating as well as distributing interesting and relevant content on the website. This is to attract the targeted audience and also to retain them. Content marketing has become a growing trend in the world of digital marketing.

STATE OF CONTENT MARKETING

The primary challenge that business to customer marketers are facing is analyzing the effectiveness of content. However, there are other factors that seem to be the concern as well.

Measuring content effectiveness

You need to research on whether the content is at all having an effect on the viewers. You need to measure how many of your customers end up purchasing a product after reading the content of your website.

Engaging contents

The contents should be interesting enough to grab the attention of the audience. They should not feel bored by it. If you fail to keep the viewers engaged they may not ever return back to the website.

Budget

You need to have a sufficient budget for an effective content. Having an adequate budget will help you to hire potential professional writers. This will ensure that the content is more convincing.

Produce consistent content

The contents that you produce should be consistent. There should not be too much of time gap between two contents. However, it also should not be too frequent. A consistency has to be maintained.

Variety of content

The contents that are written should cover a variety of topic. Similar kind of topic will fail to engage the audience in the website.

TECHNIQUES OF MARKETING

In order to build up a relationship with the customer, you need to plan and create the content and then distribute it proficiently.

Persona creation

Establishing a buyer persona is essential to determine 'your' kind of audience and thereby, create marketing strategies accordingly.

Editing content

The written content has to be edited to ensure that there are no errors. Sometimes the mistakes in spelling and grammar may create a dissent in the viewers.

Effective outreach

The contents should be such that it reaches out to a wider range of audience. You will be able to involve more viewers through diverse topics.

Invest in distribution

The content has to be properly distributed throughout. This can be done by investing in varied distribution strategies.

Value assessment

There has to be constantly analysis to keep a check on the targeted audience reaction. It will help you keep a track of whether it is generating the desired result. If not then you will have to change the content and make it more appealing.

THINGS TO GET IT RIGHT

Strategy

Archive the content marketing strategy.
Have a definite objective
Analyze the content using ROI analytics

Planning

Plan up the frequency you need to have for your content.
Hire professional writers
Plan up the editing of the content.

Creation

Create a content that are relevant to the viewers and also to your products and services.
Have contents that are appropriate for the journalists.

Distribution

Utilize various mediums to distribute them. Like example email, social networks and, blogs.
Use paid media to make the content more extensive.
Produce media coverage through journalists like PR and social networking sites.