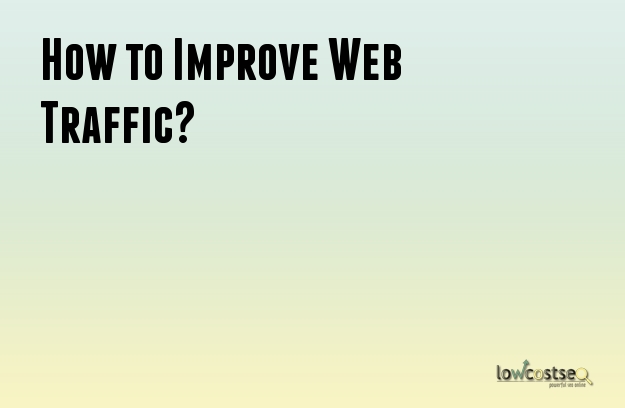 If you have created a new website and are planning to improve the web traffic, you need to know the tricks that could lead you to have the desired amount of traffic without having to do weird things that search engines do not like.
What are SEO white lies?

Instead of pushing your marketing messages to the targeted customers, you can reverse the process and discover what people exactly want. Then you will be able to create the right content for them, which would be timed to appear at exactly the time they are looking for. This not only does sound like a magic, but also works like magic too.
The content for the website is also very important. As much as it answers the search query of the users, there's nothing like a collection of good content for a website. The content of your website will be ranked based on the fact whether it best satisfies the user's search queries.

When you are creating content for your website, there are certain typical processes that most of the experienced SEOs follow:

You need to conduct an extensive keyword research. This would help you to determine what the users and targeted audience are looking for. If you know what the targeted users are searching for related to your niche, it would be easy for you to cater to their needs.

You need to choose a series of low competition, high volume phrases. You need to build your website content around these topics and phrases. Moreover, you need to market the pages of your website and build links. If you work on that you could see a good volume of web traffic to your website. You should make it a point to use Google's Keyword Planner, which is perhaps the best keyword tool available.

This is however, not enough. You need to make sure that the website you are developing should have a high mobile-friendliness. Moreover, you need to make sure that the website you are choosing should have a good speed and also the overall UX and probability should be as per the expectations of the users. When you are creating the content for your website, you need to consider task completion. The user is able to complete the task that he/she has set out for. Their questions should be completely answered by the content in your website.

Get social. This is the best way you'd be able to drive a lot of traffic to your website. There are many social media channels these days which would help to attract traffic to your business. Twitter is ideal for snappy and short messages and links about your products and links. Google+ can help you to show up on personalized search results. There are some image-heavy social sites like Instagram and Pinterest that are also helping the companies and individuals drag the attention of the traffic toward the website.

Likewise, there are many things that can help you to improve web traffic to your website. you need to do a thorough research on the things that would help you to grab maximum attention to your website.