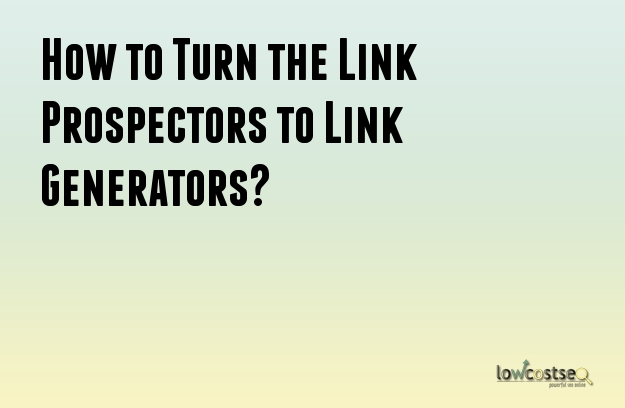 For digital marketing professionals sales can be a challenging thing. Since it is an introverted industry, the professionals might find it a bit difficult to go for the outbound selling techniques.

If you are in the industry and want to increase the portfolio of your clients, you need to embrace the new techniques and get out of your comfort zone. You must realize sending bulk emails to a random client database is not quite enough to fulfill the targets. You need to curate your mailing list carefully and find out the truly prospective clientele.

There are certain definitive steps that you should take, if you want to actually make sales and earn profits.
·Creating a Proper Customer Profile: The most essential part of any business is to understand the target customers. Without that the chances of making your business successful is low. In order to get that done, categorize the different aspects of your clientele.

Firstly, understand who can be your clients and how they can be good for your agency. The location of the client is also essential. If the client is located in close proximity, you can hold face to face meetings with him.

·Understand the Kind of Customers: If your business is B2B or B2C your customer will be different. Understanding the difference is crucial. The content consumption and the promotion will vary according to the audience that you are targeting. Be specific of the requirements of the customers and then plan your strategy.

·Goal of the Site: The goal and the business model of the web site that you have created should decide the strategy. If it is an ecommerce web site, the goal will be one, if it is an official web page of a company the promotion will be different. Be specific about the requirements of the site and then plan out everything. This way the advertisements and promotions will be more successful.

·Generate Leads through SEO Agencies: If you want a good database of clients for your business, you need to generate useful keywords that can give you an idea about the current market. You can also localize the keywords that you can make it more useful. If you have a CRM you can add the leads you have generated to it.

·Find Out the Email Addresses of Small Businesses: Small business houses and sole proprietorship business is a goldmine. The businesses usually have their contact information registered and you can get the address easily.

·Look for Citations: The citations usually have their email addresses included in it. Look for the potential ones and use them as a lead.