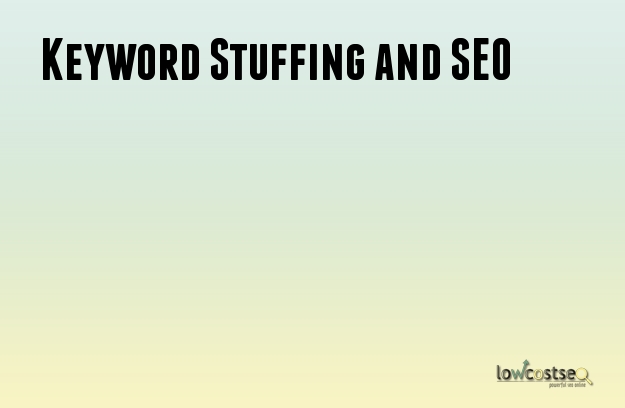 We have seen many clients tell us why can't they simply list their keywords in their meta tags? The answer to that is pretty much straight forward, this tactic is as long gone as any other olden SEO tactic. The value offered by them is the reason why Google changed its stance on this. It will only encourage a click through that's it but will not add any value whatsoever to the SEO process. Stuffing your meta tags with keywords will only chase your audience away.
Now having the exact match keyword into the Meta title is still a good idea, so if you are able to do it then surely go ahead with it. However that's not what we are talking about today incase you're confused? What we are saying is people to have a thought process when writing a title and not just copy paste keywords into it as that's what is Bad SEO practice and likely resulting in a penalization too.
Now what is an alternative that you can follow or implement? think of a variation of the keyword phrase so that it encourages click through and social activity too. Your main focus should be on getting the attention of the audience and make sure they click on your title. Another thing is that, don't over stress into getting the exact phrase into the meta title, simple adjust the words around whenever needed and don't be scared to play around with the order of the words.
Now try searching for something on Google, you will notice in the results that the exact match title don't show up as much as they used to do so? Yes? Instead you will notice the keywords are scattered throughout the title and the body of the result. All in all, Google and other search engines are getting cleverer in understanding the actual meaning of your query so your approach and strategy should reflect this change too.
Here is an example of how keyword stuffing looks like. It was created by DavidMcBee showing how a keyword has been stuffed all over the page.