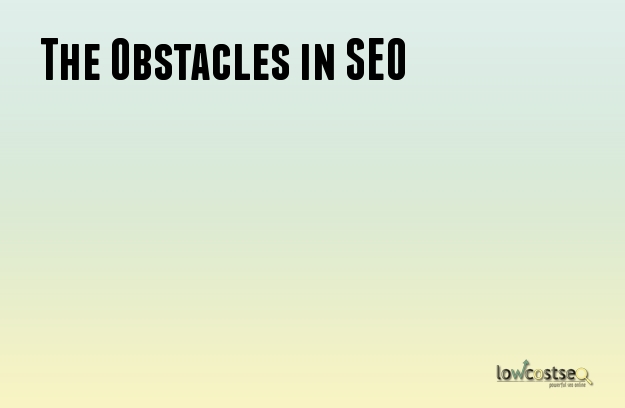 We always get asked about the most optimum keyword density for an article or content on a web page. This is one the challenges in SEO where we do not have a definitive guideline on what is the correct density percentage. In this case it is even harder to find the right content balance which will satisfy both the visitors to the website and the search engine spiders. The problem that most webmasters have is getting the right balance so that their content remains interesting for the users and at the same time optimized for the search engines. The site owners must make sure their content is not dry and uninteresting as that will put off the very people they want to target to their site.
We advise all our SEO customers that the content has to be written for the target market and not for the search engines. The search engines are not going to buy your products or services so why bother about them. It's critical to have engaging content that is created especially for your audience and at the same time you can make a few tweaks to your site to be found easily by the search engines.
Another challenge for webmasters is dealing with the issue of images and media files with relation to the search engines spiders. We all love browsing through websites but tend to be more comfortable with sites that have more images then simply text page after page. For a good user experience, we as webmasters will try to include photos, videos and another form of media to enhance the browsing experience and make it for friendlier too. The problem in all this process is that the search engines simply skip over the video and image content when indexing a webpage or website. It is an even bigger problem for those sites using lots of images to convey their messages such as photography sites or portfolio sites too. Flash bases sites too face the same problem of search engine spiders unable to crawl their sites properly.
Many webmasters that work with media files are surely tempted to use black hat methods to overcome this issue, but please be aware it is not right to do so and could land you in a lot of trouble. Many search engines are constantly working to improve their algorithm and detect those sites using black hat SEO methods to get ranked at the top. The best advice we can give to such webmasters is to utilise keywords in the vital places such as title of the webpage and acquire links from other pages that totally focus on related or relevant content.
SEO Optimization is not an easy or straightforward process hence why many webmasters hire an SEO consultant to guide them through. We advise that before you hire an SEO expert, make sure he/she has the right credentials required for the job and a positive track record too. It will be helpful if you can talk to clients who have used your SEO consultant's services prior to this. At the same time try to educate oneself on the basics of SEO so that you will understand what is right and what is not. The last thing you need is hiring a SEO consultant who ill-advises you to use Black hat techniques on your site. Remember if he practices black hat techniques on your site then both of you will be responsible for this.
Another issue sometimes is when hosting companies carry out redirects on their servers which can cause pages to simply disappear. It's your right to question these hosting companies when you see that a page name you enter for your website changes to another name in the address bar. You have to check the type of redirect that they are using and in what ways it is affecting your searches.
All in all, one must realise that the search engines are ever changing and leading to become even more sophisticated than ever before. One should always educate himself or herself with the rapidly changing technology and also new strategies that they can implement for their websites. We at Lowcostseo will guide you through the SEO process and if any tweaks are required on your web pages then we shall make them for you before the SEO campaign commences. We will help in selecting the best possible keywords for your site and advise you on how to write effective content that is rightly balanced for the target market and also the search engines. So if you have a website and require help then contact us as we will use all legitimate white hat SEO methods to get your websites SERP ranking to the top.