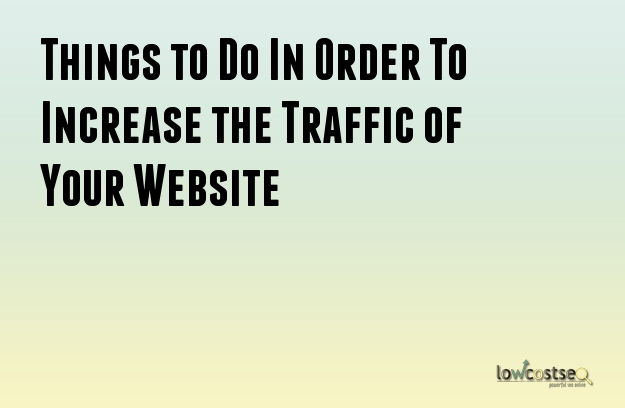 Technology has taken a big leap in the 21st century. These days everything is available on the Internet, right from searching for valuable information to buying of goods and valuables, almost everything is possible on the Internet. Nowadays entrepreneurs are also doing business online. However, to do business it is important that entities maintain a website. It is through websites that businesses advertise their products and services to their customers.
Well, everybody is aware of a website, but what is important is, whether every website is visited by viewers or not? Many business entrepreneurs make websites which are unable to entertain viewer's attention. What is the reason behind it? There are a lot of factors that are supposed to be taken into consideration for making the website do what it does best! Here is a list of those factors.
Designing of the website should not be outdated
Technology is growing at a rapid speed every day. This is the reason why website developers need to be in a constant watch to keep their websites updated. Rapid upgrades of websites are beneficial for the business, as the website becomes more user-friendly. An up-to-date website will certainly gather more traffic than an outdated one.
Content of the Website Must Be Easy To Read
A website is complete when it has got pictures, videos and most importantly content. The content helps to explain about the company's goods and services. However, readers find it difficult if the content is not easy to read. Thus, it is important that the content is written in plain and simple words for readers to understand your message. An easy to read content will help the reader to save their time and also prevent them from getting bored.
Avoid Giving Too Many Advertisements
Giving too much of advertisement on the website makes it look more congested and difficult for the viewer to read. Thus, always make sure that you do not give too many advertisements than you need. This will get the reader irritated and he or she will instead visit your competitor's website. So, never do extra to impress your customers.
Do Not Put Videos That Auto-Play
Many entrepreneurs ask their website developers to upload videos that auto-play once the website is opened. Never do that on your website, as this distracts the reader's attention or divert their attention. Most of the times an auto-play video fails to give the website that edge for success!
Websites Need To Have a Clear Navigation Structure
Many websites have poor navigation structure which makes it difficult for the reader to follow on to the next events or pages. Thus, make sure that your website has a simple or a more user-friendly navigation structure.
Keep the product benefits crystal clear
The idea of displaying a website on the Internet is to advertise what products and services your business is willing to give to its customers. Thus, it is important that the benefits you talk about related to your products and services should be crystal clear and also easy to read and understand.