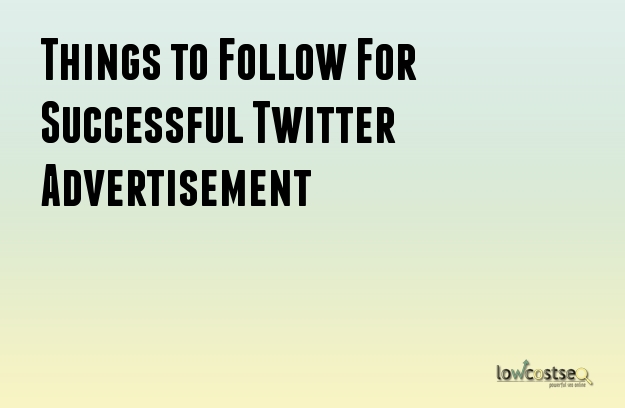 Planning to advertise, market your business, products and services online? Well, for a successful online it is important to always make a well-planned strategy. Just by launching an official website on the Internet is not enough as it will not be able to give you enough traffic. For a successful advertisement campaign online it is important to use different social networking platforms that are available.
The reason for using these platforms is because people generally spend a convincing amount of time in these social networking sites every day. Apart from that, you will be able to draw the attention of customers belonging to various age groups. So, if your product is mainly for teenagers, aged people, men or women then be sure that you will be able to gather a convincing amount of customers.
So, what are the social networking sites that are available these days for you to advertise your business brand? Sites like facebook, Twitter, Instagram, LinkedIn are some of the most popular social networking sites that people are using.
However, it is very vital for entrepreneurs to know that every social networking site has got a specific strategy. So, when you are planning to advertise your websites on these sites you certainly need to plan according to the requirement of these websites. Here you will get to know as to how you can make your business advertisement successful on Twitter.
Profile Image
It is necessary that you add a unique looking picture as your profile image. It is best if you add a picture of your own and also tag personal tweets so that people are aware of the person with whom they are having a conversation.
Header Image
Try and put an attractive looking header image so that your profile can stand out of the rest. Make sure the header image that you install has a standard size of about 1500x500 pixels.
Interesting Biography
The first thing that you followers are going to read when they open your twitter account is your biography. So it is important that you write an interesting biography on the twitter profile. And, do mention something about your company on the biography as it will help to draw the attention of the right kind of followers that may be interested in your business.
Alluring Color Scheme
If you are planning to make a mark in the minds of your followers it is best to use various color themes. Apart from that, try and use the same color that you maintain for your blogs as it will help in maintaining the consistency of your branding.
Include a Follow Button
This is to keep a track of the number of people who are actually interested in your twitter account. Thus, to keep a track it is best to include a follow button to your twitter account. This will help in making your followers stay on the blog for a longer period of time.
Thus, to make a successful twitter profile for you business it is important to follow all these tips. Here is great infographic courtesy of Alchemy Social, that oulines the guide to advertising on twitter.