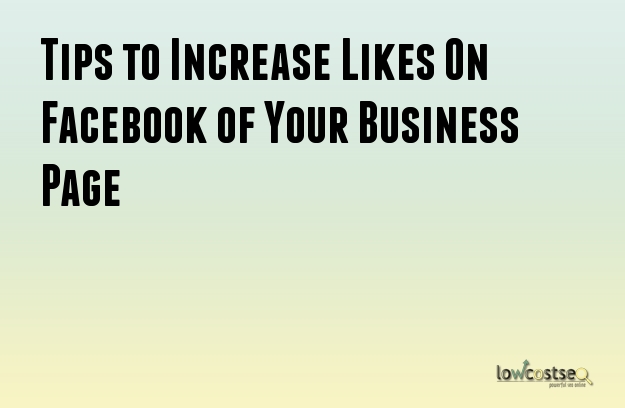 This is the era of starting a digital marketing business. With rapid technological advancements, the Internet has not only become a medium of communication but also a place where entrepreneurs are doing their business successfully. Every business requires a well-strategized marketing plan and this also includes digital marketing businesses.
There are various tools and methods that are available these days that help you to do online marketing of your business. One of the most effective tools is social networking sites. Yes, social networking sites are places where you will find millions of users every day and you are surely going to find potential customers among them for you business. Your customers are not restricted to just within the national territory you can surely reach out globally. Social networking sites are platforms which are used by millions of users every day from all over the world. There are different types of social networking sites that are available these days like Twitter, Linkedin, and Facebook.
These sites can be used by various businesses across the world to advertise, promote and bring about recognition of their businesses. This is a great way to broaden your cliental base globally. Do you own a digital marketing business? Are you aware of how to make people like your business page on Facebook? If you still do not know how to do it well here are certain tricks and tips that you can apply.
Here you will come to know about certain tools that can help you increase the number of likes in your business page.
The reason for you to use Facebook is to advertise your business to its users. Well, just by advertising you will certainly not get the targeted likes you are looking for. For this, you will have to make use of tools like AdsTool, Qwaya, AdEspresso, driftrock and many more similar types of tools. All of these tools will help you to give that extra boost with which your business page will get the number of likes it deserves.
Video and image creation tools
You are certainly going to apply almost every method that is open to you as pre your suitable budget. Likewise you will try and design videos and images of your business page in order to convey your marketing message to your targeted customers. But, do you know which tools will make your videos and images more effective in the eyes of your customers? Well, here is a list of those tools: lapse it, SLOPRO, and CINEMAGRAM.
For any form of business whether traditional or online business, it is important that you ensure proper management and also do the regular analysis. It is through analysis that you will be able to know the progress of your business and whether there are any changes that are required. For you to do effective management and analysis you can definitely make use of tools like: Simply Measured, agora pulse, LeadSocial, buffer, sprout social, quintly, and edger. These will certainly help you to efficient management and analysis.