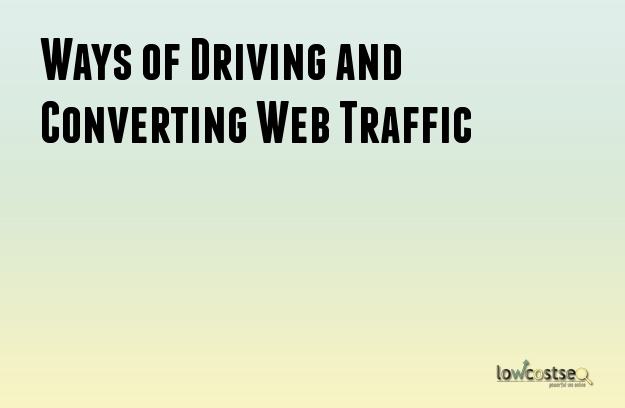 In today's world, it has become extremely essential for companies as well as businesses to have their own websites. These days, it is the extent of the business's presence in the internet that can make or break a business. The leads and sales generated by that business are very much dependent on it.
With passing time, technology is becoming the part and parcel of our lives. The potential buyers are also very much influenced by it and base their decision of the appeal that the web site of the company is capable of.
If you want to enjoy digital success there are certain steps you need to follow in order to get success.

Proper Content Marketing Strategy

This is the best way to drive more users to your web site. It is your content that will actually decide whether your users will stay at the site or not. If you do not have attractive content, it will not attract anyone. While writing the content, keep in mind certain points. Make it user centric and audience oriented. Think about how your readers will be impacted when they read the content. You also need to differentiate the content formats. If you can do it, the customers will find your brand more attractive and will want to stay on your page longer. Also make sure that your produce and post your content regularly. Google always prefers new content and if you can post fresh content frequently, it will rank your web site higher.

Convert the Visitors to Actual Leads

Conversion is the ultimate thing that any marketer wants. But, just good site and good content may not be enough to influence the potential clients to convert. You need to appeal to them in different ways. You can be a part of social media to make your brand very visible. Alternatively, you can participate in conversations, offer deals, etc.

Optimize Your Page

Creating a web site is not enough. You need to optimize it so that it reaches more number of audiences. Placing right keywords in the content on the page, description box and meta tags is a good way to optimize it. Broader and longer keywords are more lucrative and you need to choose them carefully.

Use Happy Clients as Leverage

Nothing can influence customers more than the experience of the existing clients. If you have a pool of happy satisfied clients, use them as a leverage to showcase your work. Client testimonial is a good method and the new clients will know what they can expect of the services. Positive reviews do work better than any expensive marketing strategy. If they see good reviews, the new clients will go for your product with a high level of trust.

Limiting Availability

This is kind of a psychological technique that works well in marketing. If the customers see that the product stock is limited or it is selling out fast, they will feel more impulse to purchase it. You can use some words like 'hurry up', 'selling fast', 'buy now' and so on.