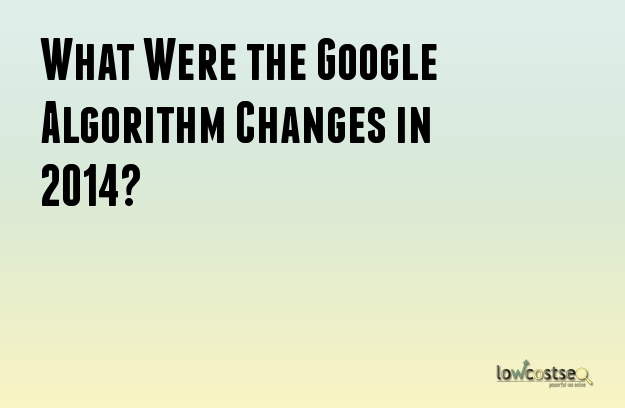 Looking closely at the 2013 updates, Google is actually carrying them forward through this year as well. Everything we learned last year is still relevant, but a little more amplified. You can make a few micro-adjustments to Penguin and Panda that target the quality of content as well as link. To be a smart marketer, you need to keep close watch on your link profiles and perform regular audits to locate and eliminate the unnatural inbound links.
For a robust SEO performance this year, you need to really understand all that happened in 2013 and the implications of these change both tactically and strategically. SEO has indeed undergone critical changes.
Building on Content Marketing
In 2014, content marketing shifted from being mere buzz to mature marketing. From the SEO point of view, Google looks at companies that make strong efforts at marketing their content in a favorable light. Here are some of the benefits of good content marketing:
Helpful, regular and targeted content for your audience
Social signals through repeated engagement and sharing
Symbols of a live and expanding website
Better authority about the type of work you do
These are the very aspects that the 2014 Google update addressed. The changes which businesses needed to make largely depended on the standing of the company. If your business already had a strategy, you had to specifically assess the task of mobile. If you just started moving towards content marketing, you really had to commit and diversify. For those who did not start yet, it is time for taking the plunge.
Hummingbird was Just the Tip of the Iceberg
The Hummingbird update was released in September 2013. Through this, Google wants to understand concepts, relationships and conversations. For instance, during voice searches, you can ask a question, and after it is delivered, you can follow up by asking another one. Hummingbird is still on the process of evolving and Google is making serious efforts to make the searches more conversational and less keyword-centric.
Google Authorship for Rank
No one really knows for sure how Google Authorship, or the yet to be confirmed Author Rank, will influence searches. Experts opined that Google will use your author profile to ascertain your expertise, credibility and authority on a subject to estimate its quality, and hence ranking, of your content. Eric Schmidt, Google Executive Chairman's book The New Digital Age suggests that in the search results, the information associated with genuine profiles shall get a higher ranking than content without such verifications. This will make most users click the higher ranked results. The consequences of anonymity then will be irrelevance.
Google can even use your social profile to estimate the number of shares per article, your individual following, and the website you are publishing on. If you keep publishing quality content on authority websites which are related to your niche, Google could rank your articles higher than the articles that are not associated with the author.
By following white hat techniques and attending to the priority areas, you can enhance your organic search visibility.